You've got a website, but are you getting the results you want?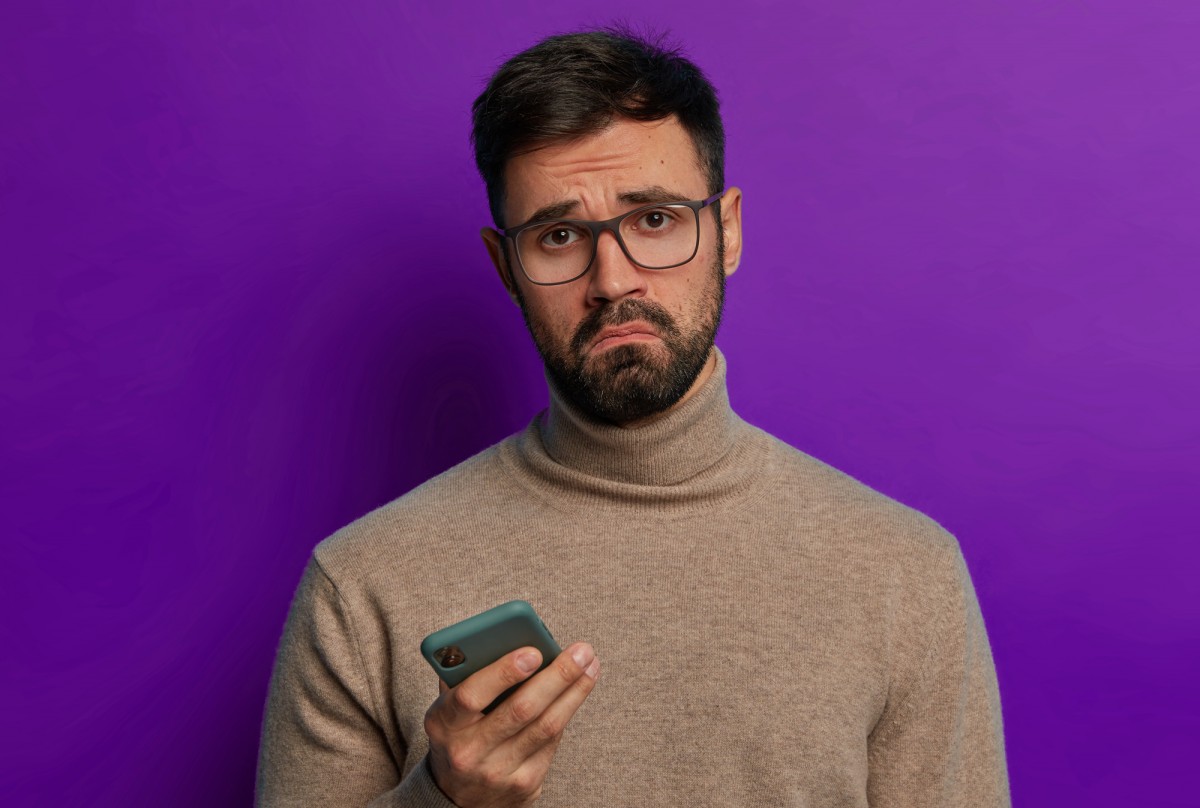 Last updated: 2.57pm, Sunday 22nd August 2021 by Paul Egan
We're not going to lie. Building websites is hard work. But we've been doing it for years and we love it. Of course, we don't just do websites – we also create apps and databases too. And our customer-focused approach means that every project is tailored to meet your needs.
Our work is underpinned by an understanding of what makes people tick online. That means our designs are always up-to-date, relevant and engaging for your customers. It also means they're easy to navigate, so visitors find what they need quickly and easily - without any fuss or bother! Contact us today for more information about how Digital Dexterity could help you achieve measurable success with your web design projects! Photo credit:
wayhomestudio - www.freepik.com