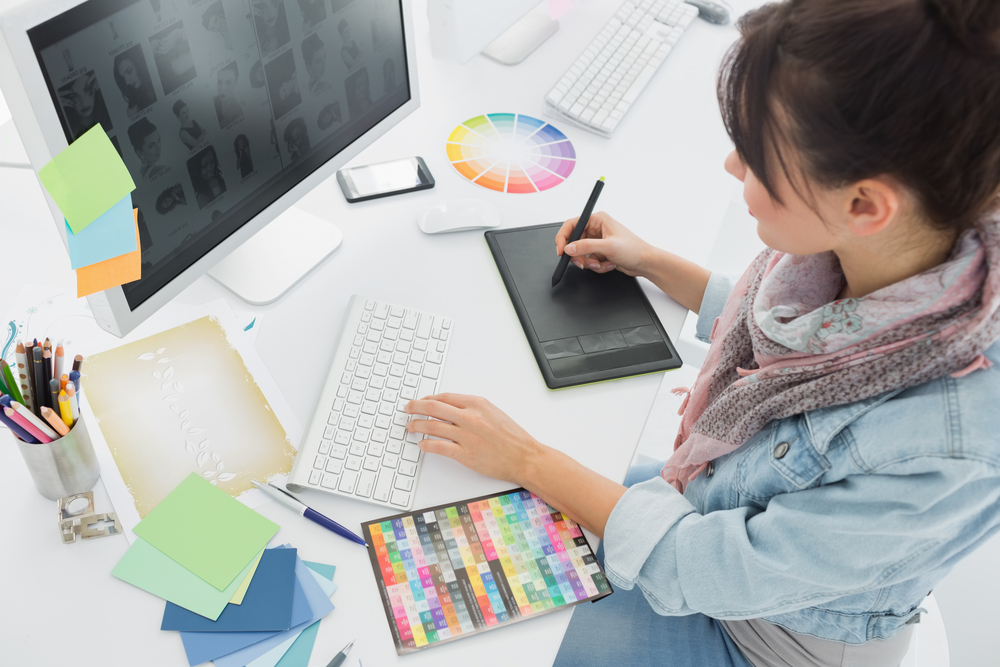 Design must reflect the practical and aesthetic in business but above all... good design must primarily serve people.
Thomas J Watts
Colourfully designed. For you.
We don't do bland.
All our web sites are custom designed for you by our professional creative design partners, so you can be sure your web site will be completely unique, colourful and fresh.
And now, all our designs are responsive as standard — meaning they'll always look great on all devices from smart phones right up to large-screen monitors.
So, give us a call and we'll team you up with our creatives to chat about how you can look good online!