Weave an untangled web
Gain competitive edge
We're offering the total solution to your online digital campaign — so you'll always be ahead of the crowd.
Here's how
We spend a lot of time here at Digital Dexterity looking for new ways to do things better. Our mission is all about web design projects that deliver real value to our clients.
These are some of the many things we do ...well:
Professional Web Design - increasing brand presence online be it in Glasgow, or wherever you're from in the UK. We can make you look beautiful
Web Development - customising and programming your website to work for your business/organisation as if it was one of your team!
Content Management - using our very own powerful Full Bhuna Content Management System or another common CMS, like WordPress, we can maximise your control over your website
eCommerce - help unique online retailers and B2B (Business to Business) Companies trade online
Online Marketing and Promotion -SEO (Search Engine Optimisation), Email Marketing, SEM (Search Engine Marketing) and support with website metrics
Maintenance - our internal support team brings peace of mind with SLAs (Service Level Agreements) to give you our famous "Stress-free IT"

Website Consultancy
Digital Dexterity provides a range of consultancy and ad hoc services that support more complex or unique online projects. For example, a typical development day for us would include:
Information Architecture and Information Design - high-level structural design
Flash Development - using Adobe Flash and integration with Flex
Front End Design and HTML/CSS build for Web Developers - we often work with development teams to deliver value during the design phase of development projects for various web applications
Project Management - we are trained in the industry-standard PRINCE2 system
Business Analysis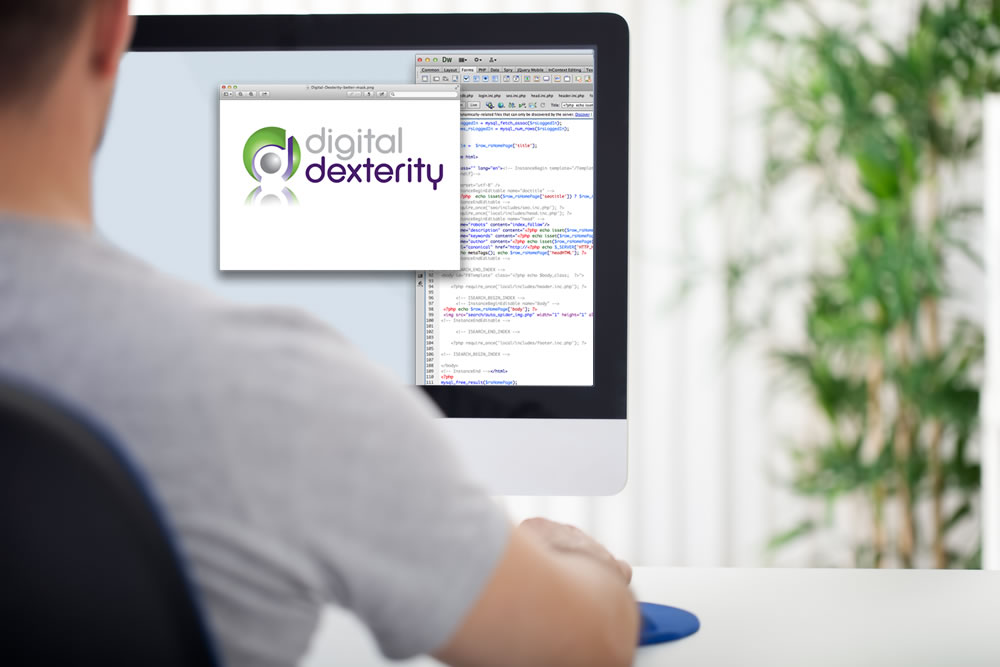 Quality and Process
Quality Assurance (QA) and Project Management are key elements of every Digital Dexterity project. By relying on delivery methods developed over 10 years of operation, we bring process to complex projects where requirements emerge throughout the project duration. This process-driven approach, in conjunction with a QA guide, simplifies projects for our clients while ensuring a high quality outcome.
Will your next web project benefit from the Digital Dexterity touch?
If your project would benefit from stunning
web design
, high-quality technical solution, process driven management or quality control,
get in touch
.
Check out our useful links page for other service providers.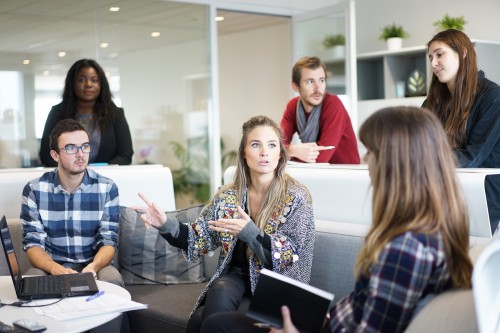 To give real service you must add something which cannot be bought or measured with money, and that is sincerity and integrity.
Douglas Adams
---
---