GDPR: Do I need to get fresh consents for my email marketing?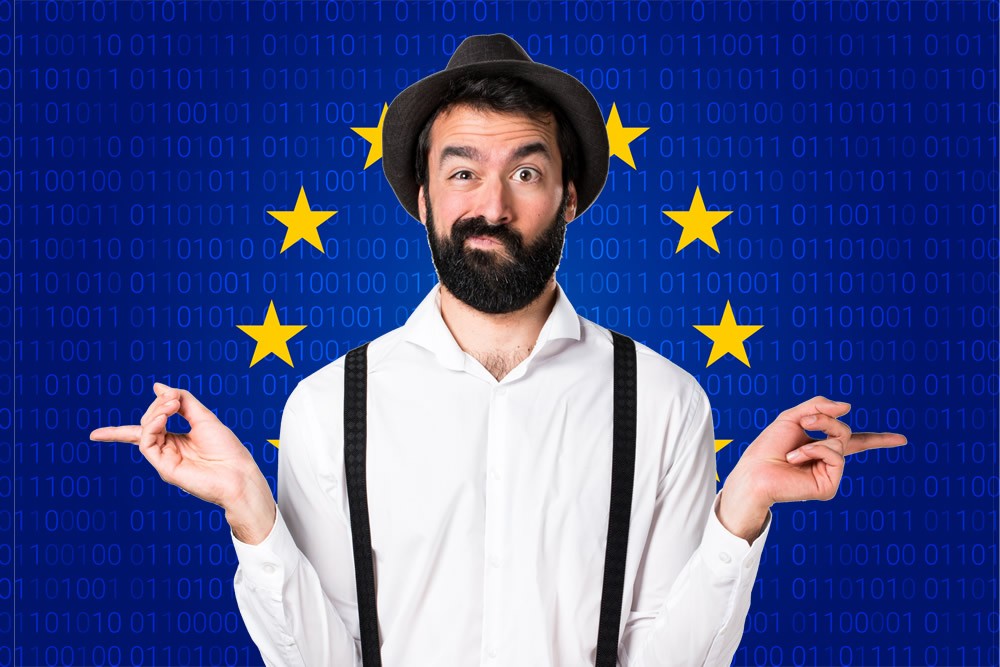 Last updated: 6.58pm, Thursday 24th May 2018 by Paul Egan
So, do you need to contact your existing subscribers to re-establish consent? In the run-up to May 25th, this is a question we have been constantly asked. This is not surprising as the new GDPR legislation can be quite confusing.
This confusion stems in large part from Recital 171 of the GDPR, which reads: "Where processing is based on consent pursuant to Directive 95/46/EC, it is not necessary for the data subject to give his or her consent again if the manner in which the consent has been given is in line with the conditions of this Regulation, so as to allow the controller to continue such processing after the date of application of this Regulation"

What does this mean? Well, things have not radically changed from current UK data protection law and if you complied with that then the likelihood is you comply with GDPR on this matter.

Of course, we're not legal advisors, but as long as your privacy policy and procedures have always been GDPR compliant (for example you have always been clear and asked people to opt-in to email marketing rather than opt-out) then probably not. However, if you are not sure, we would probably advise you to do so - to be on the safe side!

It's also worth noting that GDPR is all about protecting personal data. Business to business communications are not covered by this act.